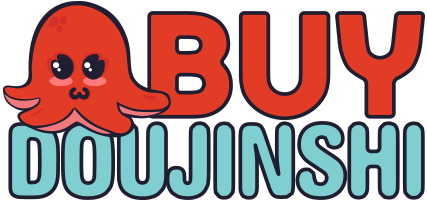 It is also charged 4.9% + ¥80 to receive payments via PayPal/Stripe
Domestic shipping is charged from the shops to ship your item to our office.
If you buy from marketplaces or auctions, domestic shipping may be charged by the seller. that is, if you buy from the same store, but from different sellers/suppliers, the domestic shipping fee will be charged for each one of them to ship your orders to our office.
After all the items in your order arrive at our office, your purchase will be forwarded to your shipping address upon payment of the International Shipping Fee.
International shipping may be charged before, at the time of purchase, or most likely after the items arrive at our office, where we will calculate the total weight of your order and offer the shipping options available to your country. Please provide a valid contact email, as we will contact you via email with shipping options.