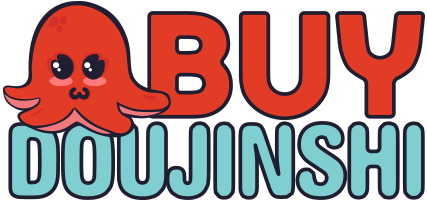 It is also charged 4.9% + ¥80 to receive payments via PayPal/Stripe
What is Domestic shipping?
Domestic shipping is charged from the shops to ship your item to our warehouse. There, your items will travel to the address that you provided us.
International shipping may be charged before, at the time of purchase, or after. It will depend on the type of item you are buying. Currently our system is able to calculate the weight only to books, A5 or B5 size, which has the number of pages specified in the details of the products.