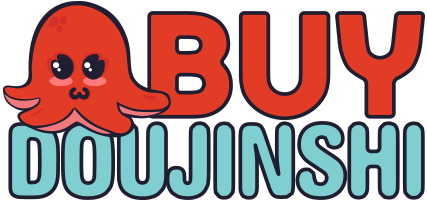 Currently we offer support for you to buy in 6 stores:
Each store has its own search area and menu:

Sometimes some errors can occur when trying to get a list of products or item.

Select the item that you want to buy and add to shopping cart: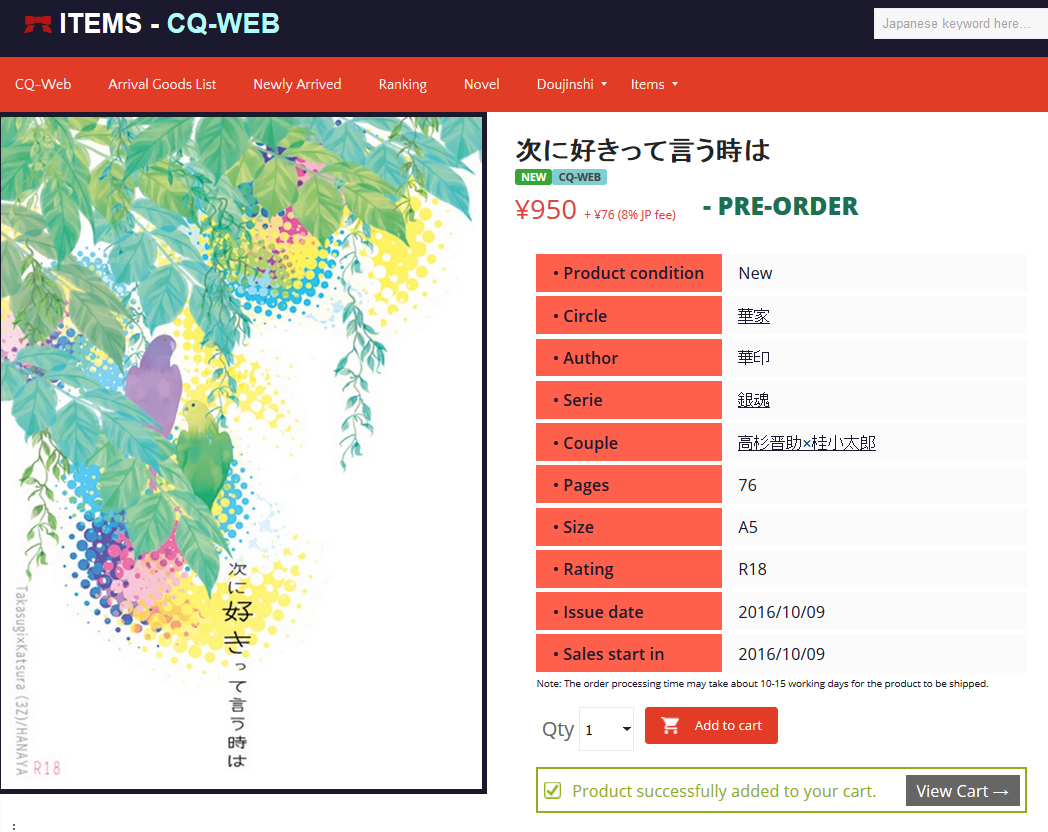 All fees will be applied correctly in the shopping cart after you calculate shipping.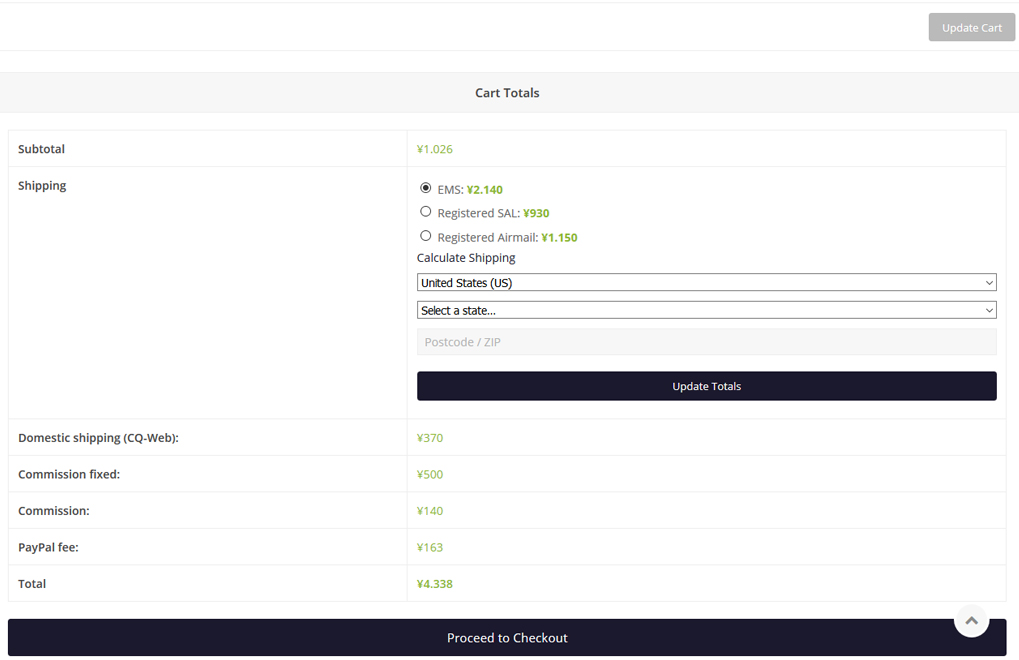 Proceed to checkout and complete the information carefully
and then make your request paying via PayPal.
Do not forget to read our F.A.Q. and Terms and Conditions before placing your order!
Thank you very much!