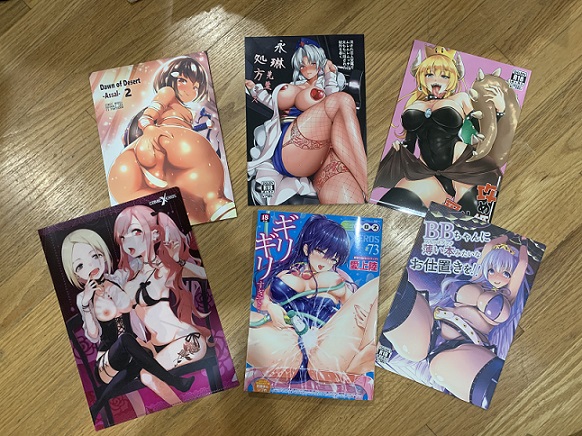 "Very satisfied customer, will return in future"
"If you're in this section, don't worry, I was unsure whether this company was legit or not as well. I can vouch for BuyDoujinshi, they're great people offering a great service. They stayed in contact with me through email for choosing the shipping method and were respectful and professional.
I'm not sure if this was on their part, or DHL's excellent shipping, but my order was scheduled to arrive on Jan. 08 2019, but came a week early! This was very pleasing to me, because I was able to get my buddy's birthday present to him on time, and he was happy too!
Main takeaway: this website offers a trustworthy, excellent, and professional service. I recommend it for any product you're interested in that stays within the policies of BuyDoujinshi.
Tip!: I think that any product you can obtain a link to, like on toranoana or melonbooks, you can order here! I ordered another birthday present for another buddy with this knowledge!"