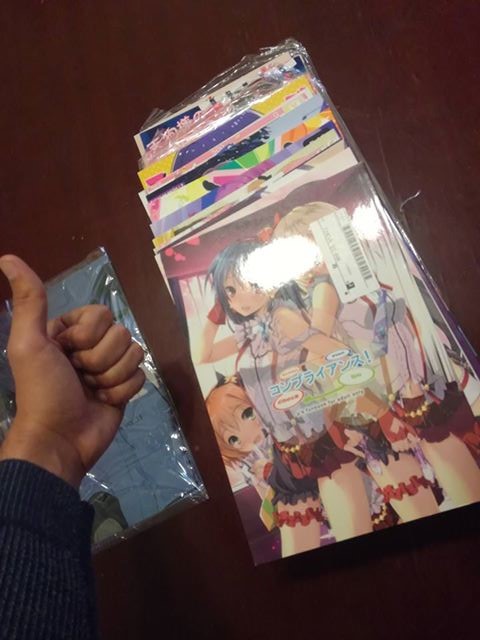 "I'm from Peru so I cant buy dojinshi unless its through a person on japan that orders for me. So I had my reservations about all.
Luckily I found your website and saw that you had several feedbacks and a Facebook page, so I took my chances. And i'm really glad I did.
All the items that I order were as specified in the website and came safe and well packaged.
Thanks from Lima, Peru, keep up the goodwork and faito dayo."