[Toranoana] Update (under maintenance)
Hello!
Toranoana changed its own template on June/02. Now we are re-writing our scripts so that Toranoana will automatically re-operate on our site.
For now, you can consult the product pages: search the item you want to buy on Toranoana's own website, get the ID of this item and place it in the form below, click on "go" to proceed to the product page inside our site :)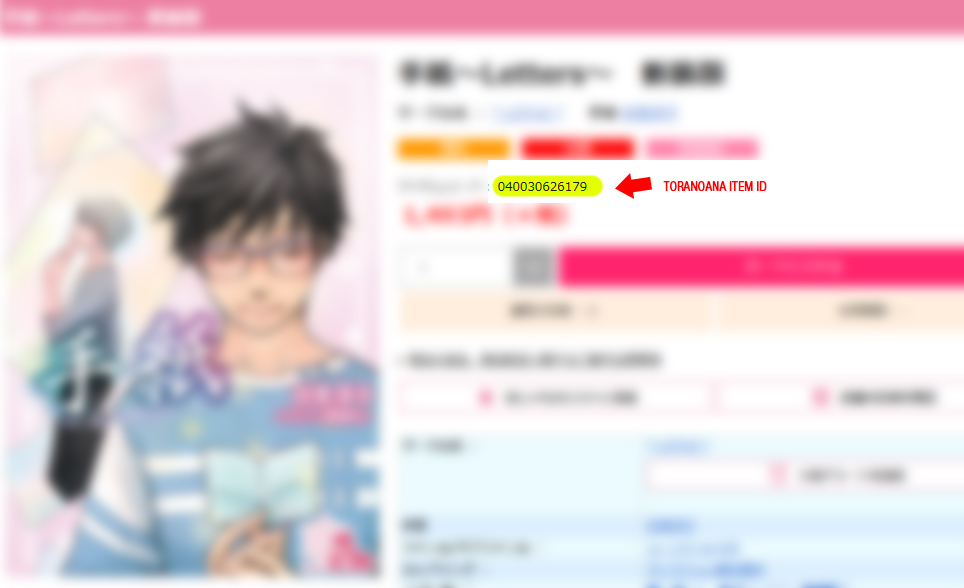 Within the next few days the listing and search should work again.